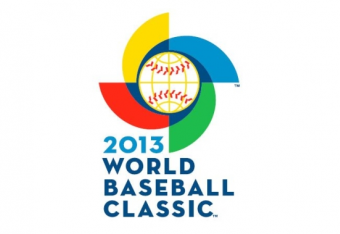 The Rafters played their last game before Saturday's AFL Championship Game against Peoria. Salt River beat Surprise by a score of 7-3 yesterday. Also, Andre Rienzo started for the Brazilian National Team in a World Baseball Championship Qualifier.
Andy Wilkins, 1B, went 0 for 3 with a K and BB.
Carlos Sanchez, 2B, went 2 for 5.
Salvador Sanchez went an inning, striking out one and giving up a walk.
Andre Rienzo pitched 3.2 innings in the qualifier, giving up 1 ER on 4 hits and 5 walks. He also struck out one and didn't get a decision.